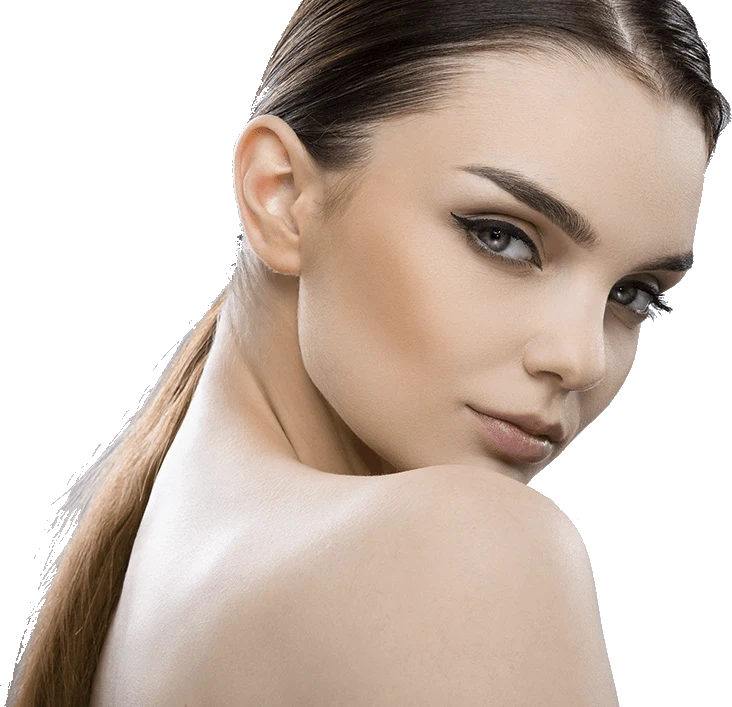 HOLLYWOOD'S PREMIER EYEBROW SALON
We're All About The
Eyes
COVID19 GUIDELINES
Sublime Eyes
We are excited to see you again and look forward to creating a safe and wonderful experience for all of our guests. Please follow these health guidelines when visiting our salon
If you are experiencing any cold or flu symptoms, kindly DO NOT ENTER & call to reschedule your appointment.
All areas will be sanitized before & after each guest.
Masks & gloves will be worn by our staff.
All guests will need to sanitize their hands before service.
Guests receiving body services will need to wear a mask.
Please always maintain 6 feet of social distancing with patrons and staff members.
Our
Services
Sublime Eyes is Hollywood's premier and most recognized shop to sculpting some of the most beautiful eye brows in the industry.
Microblading
We offer microblading services for natural looking, fuller brows. Microblading is a revolutionary semi-permanent procedure that only requires an initial appointment
Threading
Eyebrow threading is a quick and easy way to get a beautiful, natural brow shape.
Henna Brows
Eyebrow henna is great for people with sparse or thin eyebrows. Natural looking and adds color while conditioning the brows.
Academy
Coming soon, sign up for our
newsletter to get more information.
Waxing
We offer professional waxing services for hair removal . Waxing is a quick and easy way to get smooth and hair free skin.
Lashes
Eyelash extensions will make your eyes look bigger and more awake. Lash extensions give the appearance of fuller, longer lashes for up to 6 weeks.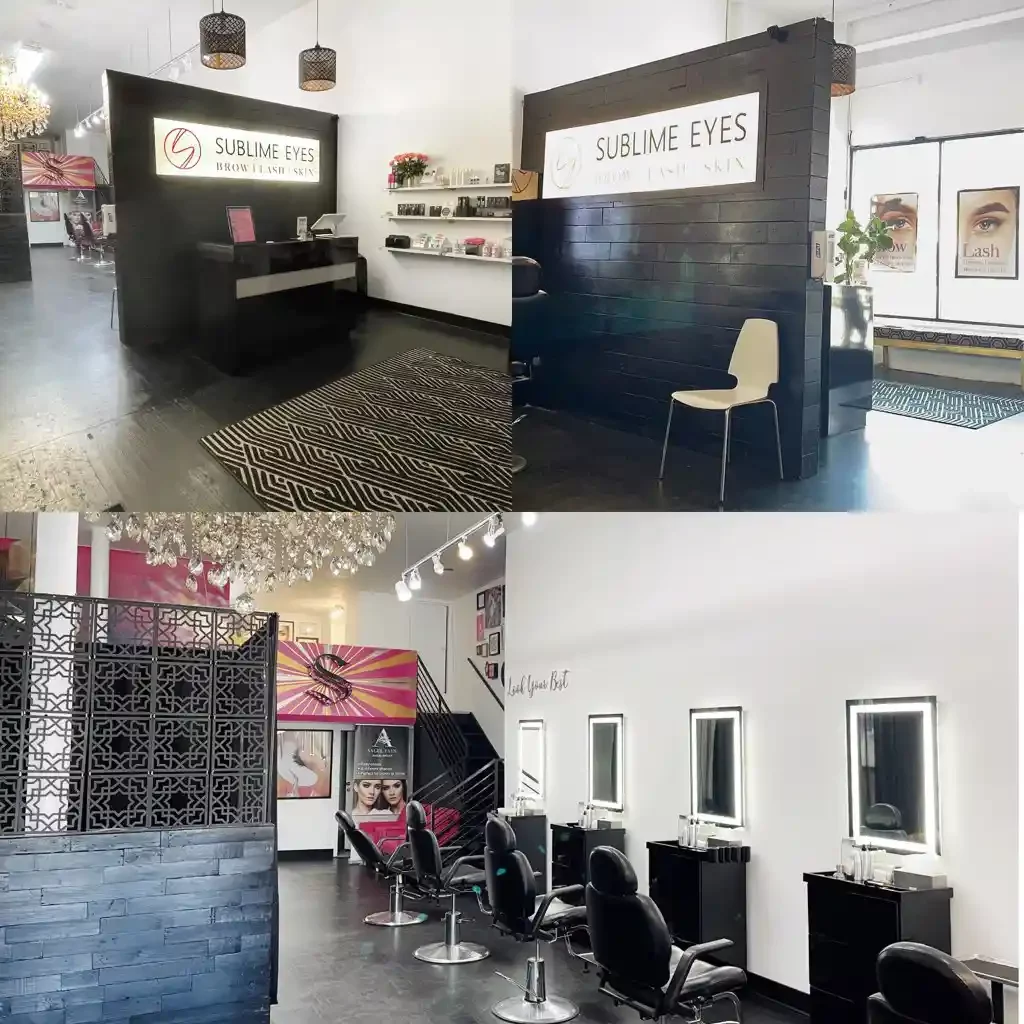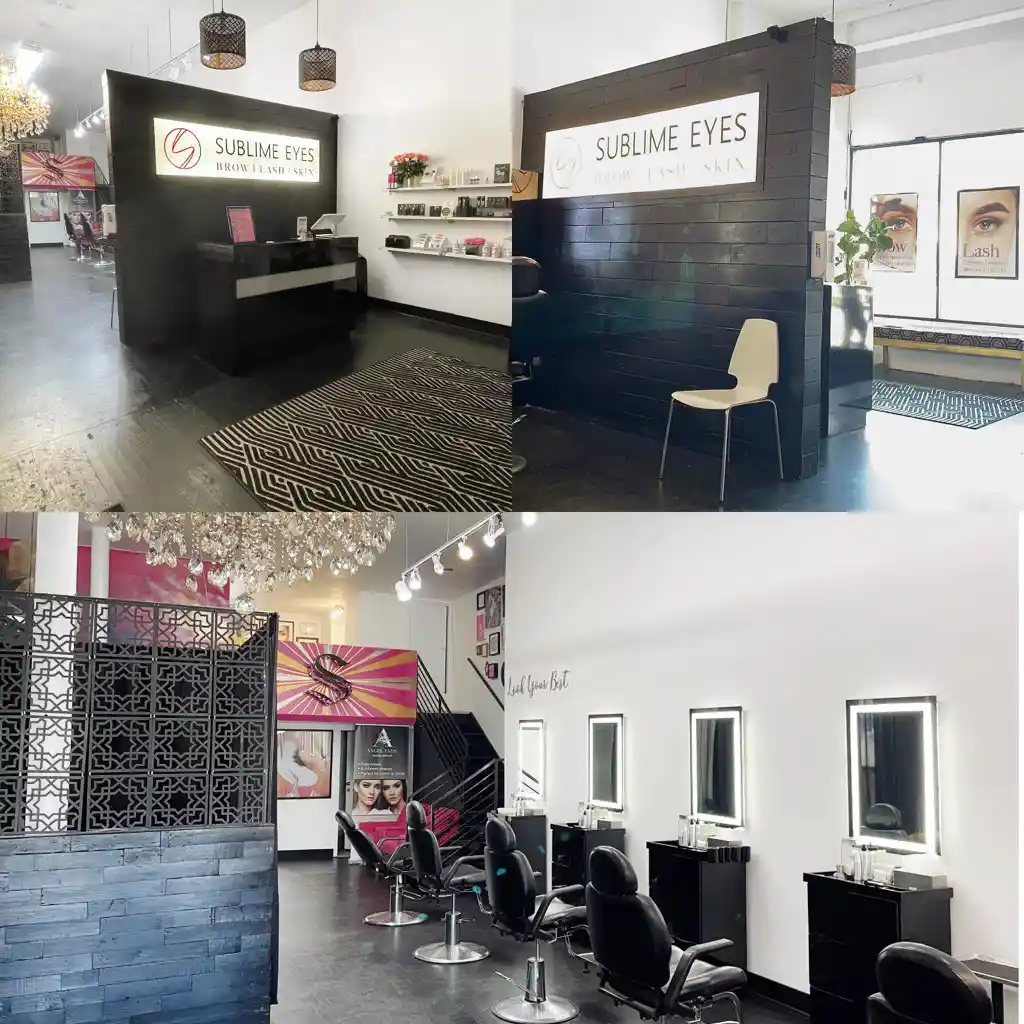 Hollywood's Most Respected Name In Eyebrow Artistry
The creative process of transforming your eyebrows and look is done here at Sublime Eyes with the utmost care and pinpoint accuracy. We take great pride and appreciation for being one of the best microblading salons in Hollywood. For nearly a decade we have been the "go-to" salon in the city, we have serviced travelers from across the globe and celebrity clientele.
Who is Microblading suitable for?
Everyone who wants beautiful brows. Microblading fullness, shape, symmetry and character.
Those with conditions where their brows are thin and sparse, can benefit greatly from this wonderful technique that artistically "fills in" and mimics real hair Using this amazing "etching" and deposition of pigment and mimicking hair strokes, every pair of brows are carefully custom designed, including the color Top of the line pigments are used, such as Nouveau Contour (a German company) to custom suit your look

ANGEL CISNEROS
"I have ten years of brow threading experience and consider myself an expert in designing all brow shapes. From natural, to bold, to glamorous. I am passionate about the absolute need for the individually perfect brow. Microblading is my artistic choice to achieve that"
Testimonials
Our Customer Reviews
Everything was wonderful. Angel was the best.
They squeezed me in without an appointment!
J Vizcarra (J.Sherpa)
2021-06-21
Best brow studio on Sunset. Hands Down.
Letitia Harris-Aguilar
2021-06-04
Angel is an amazing artist and you can tell he loves what he does. He's precise and gentle and his prices are reasonable too. I got the Diva special and this is where they thread your eyebrows and put henna to stain and fill in your brows. My brows are thin and I love that I don't have to fill them in every morning and its last 2-3 weeks.
I went in for eyebrow threading and henna. My appointment was at 10am; the time they open,and Angel was early and ready to work right away. He was very friendly and professional. He even gave me tips on maintenance. I will definitely be going there and I highly recommend you go as well.
Angel and Monica are the best!
Treat Yourself
Book Appointment

Angel Eyes Henna Brow Kits
Salon grade henna dye kits that you can take home